Once you have downloaded and configured the module (here we explain how to do it), you have to create your Glotio account.
The system will send you a link to confirm. Once done, you will be able to access your Glotio account. Enter your email and password and welcome!
Please ensure that the email address you use can receive mail and has no security blocks because we need to send you our validation link and other important communications.
Have you not received the email to validate your email?
First, check your spam folder, if it is not there either, please contact us so that we can manually activate your account.
In order to validate your account you should click on the link in the original validate account email, otherwise, login.
If you have not yet validated the account you will get a link to resend the validation email.
If you can't log in, because you can't remember your password, you can recover your account with the "recover password" option
If you need to change the email address you used to register, and you haven't completed your first translation yet,  please reach out to us for assistance in updating your email address.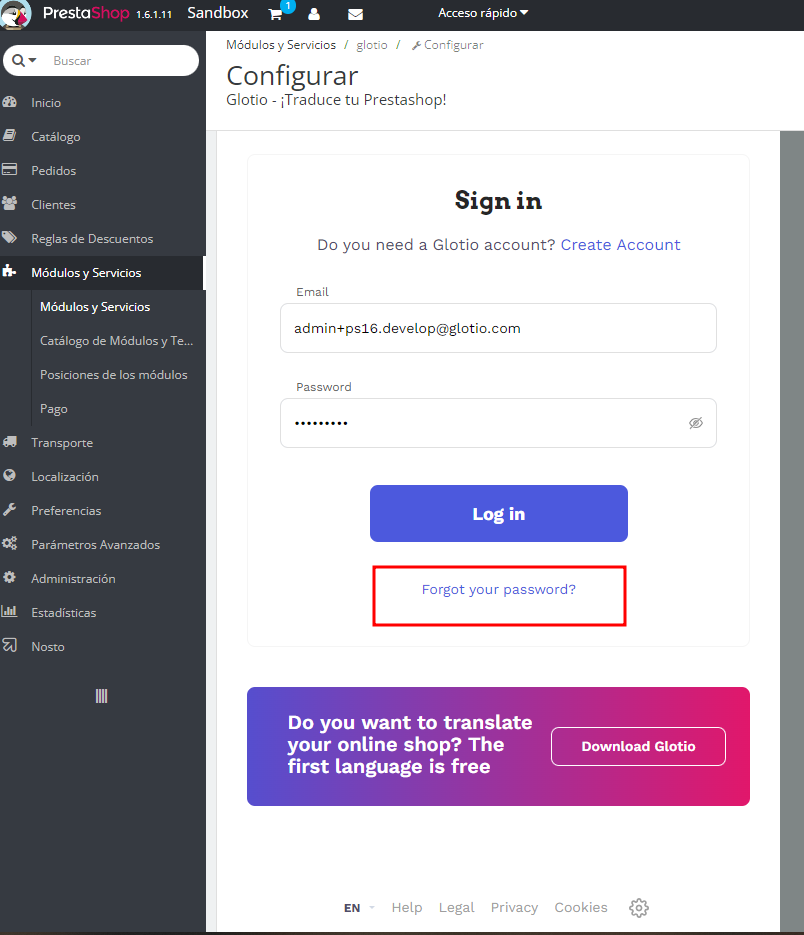 Other items that might interest you: