TECHNICAL SUPPORT
How can we help you
?
We have compiled a comprehensive guide to help you solve the most common technical problems more quickly and independently.
UPDATE LANGUAGES
Your store in different languages
HOW IT WORKS
Translate in minutes
.
Contact technical support
.
In case of any questions or incidents related to Glotio's technical service, you will be able to enjoy personalised attention through this support ticket system. This system allows us to assign the incident to the most suitable technician on a case-by-case basis.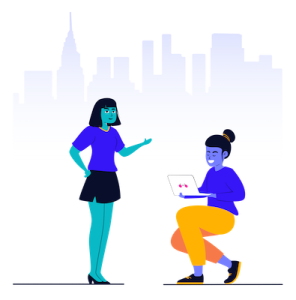 DEMO
Request a demonstration
If you want to see how Glotio works before using it, our expert advisors will be happy to show you the tool's potential.