Your online store in
Glotio is a reliable automatic translation solution for eCommerce, which allows you to have all the content of your store online in over 50 available languages. All this at an affordable and cost-effective price.
PROMO
Try Glotio for free
Get your online store translated into the first language for free.
No payment method to add and no strings attached.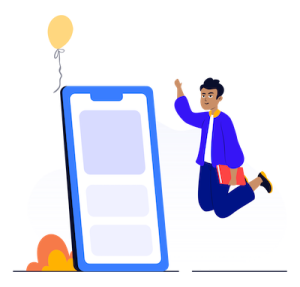 BENEFITS
Speak the language
of your customers
.
Strengthen your brand image
By having your shop multilingual, your customers will immediately understand that they are accessing an international business, which will automatically generate a greater sense of trust towards your brand and products.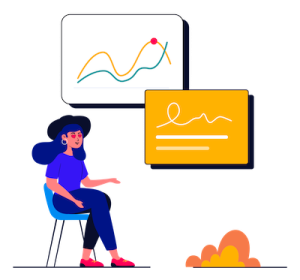 Improve SEO and generate more traffic
Translating your content and optimising it in your customer's language is a key factor in improving your brand's search ranking in each target market, as Google and other search engines will index all your online shop pages in as many languages as you have translated.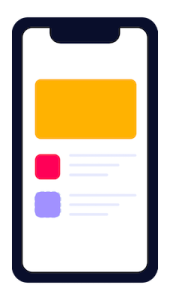 Generate data feeds and increase CPC
Having the data feed of your online shop translated into other languages will allow you to position and sell your products on Google Shopping, price comparison sites and other marketplaces, as these channels will ask you to have your list of products and their respective attributes in the language of the country where you want to sell.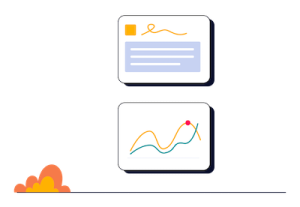 Grow your conversion rate
Online shoppers hold the philosophy "Can't read, won't buy". 70% of consumers spend more time and are more likely to buy products from online shops that are in their own language. This is why it is important that the purchase cycle is translated into your customer's language.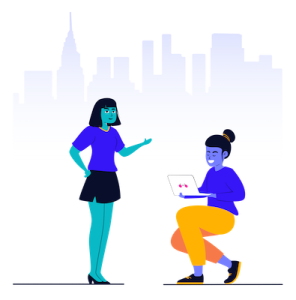 Easy, fast & no code translation
You don't need any technical knowledge; you only need to worry about what's important: selling. Continue to upload content to your online shop in your native language and Glotio will automatically translate and update it into the other languages.
HOW IT WORKS
Translate in minutes and at the best market rates
.
Connect glotio
with your ecommerce
Add Glotio to your eCommerce platform to connect.
Detect and translate
the content
The system will analyse your online store for all content so that you can then choose the languages into which you want to translate your eCommerce platform
Supervise and edit
translations
Review all translations done by Glotio. Advanced search, editing and dictionary rule creation tools are all at your fingertips to make the necessary adjustments.
Your online store
already translated
Your online store will be displayed in the subdomains or language subdirectories, so you only have to work with the content in the original language of your eCommerce platform.
TECHNOLOGY
We use the best
translation systems
.



DEMO
Request a demonstration
If you want to see how Glotio works before using it, our expert advisors will be happy to show you the tool's potential.
As we don't depend on third parties, all texts that have been translated with Glotio will always remain on the eCommerce platform you use and will remain your property, even if you decide to cancel your subscription or delete your Glotio account.
Once you've translated your online store into a language, we won't charge you for it again. you only pay if you decide to update the language or if you subscribe to one of our plans.
As the translations are hosted on your server, you won't depend on the availability and operation of our service to ensure that the translations are always visible in your online store.
Glotio does not charge for the number of visits to each translated online store webpage. You will always be in control of how much you pay for new languages you add and how much you upgrade.
All you have to do is add content in your own language to your online store. If you are subscribed to a plan, Glotio will automatically perform translations to all other languages.
Glotio does not require extra code. It's fast and easy to install and update. You just need to keep adding content to your online store in your native language and Glotio does the rest.
Quickly improve languages
with advanced editing tools
.

Find and replace
Quickly and easily find any word or string of words that you want to replace with another one.

List of exclusions
This allows you to add a list of words that you do not want to be automatically translated, such as brand names or supplier names.

Smart dictionary
You can create your own dictionary to tell Glotio how to translate certain words.

Keep previous translations
The Glotio system will keep all the translations you have previously made in your online store. You can even update them with Glotio if necessary.

Select which fields you want to translate
Glotio detects as translatable all the active textual content in your online store, so you can choose which fields you want to be translated.

Translation history
You will always have a history of all your translations available, so that you can retrieve any previously translated content.
INTEGRATIONS
Available for prestashop
and very soon for other platforms
.

Coming soon on



PROMO
Try Glotio for free
Get your online store translated into the first language for free. No payment method to add and no strings attached.