Now your character balance is also annual
.
With your annual subscription you will have the total number of characters in your plan so that you can use them according to your needs. Unlike the monthly subscription which does not accumulate credit, with the annual subscription you will never be limited if you have to update your languages a lot more in a month.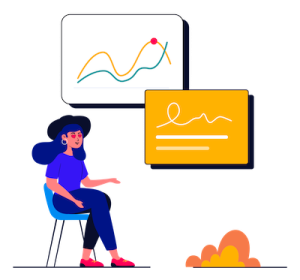 FIRST TRANSLATION
Translate into new languages from 69 €
Adding new languages to your online shop is now cheaper.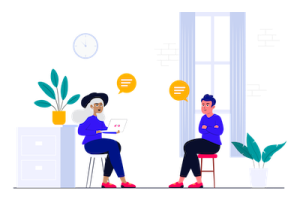 UPDATE LANGUAGES
Add new languages and don't pay more for your subscription
Yes yes, you read that right… You can add as many languages as you want and you will always pay the same for your paid subscription, because now you can add new languages at no extra cost.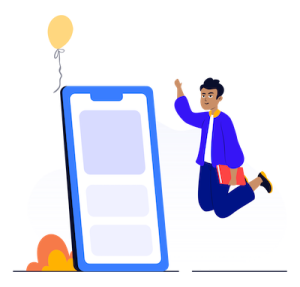 ANNUAL SUBSCRIPTION
2 months free
For the annual subscription of any plan, you will enjoy two months free of charge.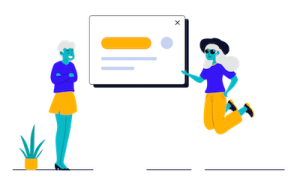 FREQUENCY IMPROVEMENT
Increasing manual updates
It is better that your languages are always up to date and therefore we have decided to increase the number of manual updates available for some of our plans.
Free Plan: update manually up to 2 times per month.
Basic Plan: you can perform up to 4 manual updates per month.
Business Plan: 1 manual update per day.
Corporate Plan: unlimited manual updates.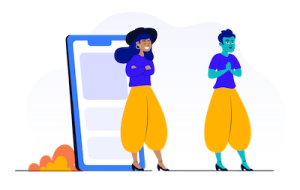 FREQUENCY IMPROVEMENT
More automatic updates
You can have all the content of your online shop always updated in other languages. Save time and let Glotio work for you.
Basic Plan: now you can automatically update up to 4 times a month.
Business Plan: 1 automatic update per day.
Corporate Plan: 2 times a day.